How to Enjoy Vacations and Stop Worrying About Business:
The most precious part of your life is to enjoy vacations with friends and colleagues on holiday tour. Vacations not just you make happier but also increase your productivity, further, it helps you in career growth. Well planed vacations are ease to workload without hampering business growth. According, "your vacations are answers the questions", why I am alive?. Planning holiday vacation is essential for every organization.
Now, Point is "How to enjoy vacations without even thinking about the business". Here, I got some ways to make this happen. Every business has different criteria for targets for instance:- daily, weekly, monthly and yearly basis.
Here you go, few things I came across after conducting a broad analysis of different factors affect business growth while vacations.
First and foremost thing is to create target list including full detail of all sort of customer services are being given by the organization.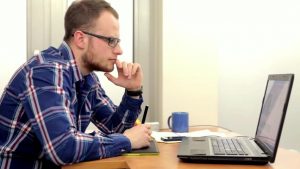 Don't let time to hold your employees and work back from enjoying the vacations. Try to plan holiday tour as soon as possible. Provide additional rewards or freebies to your workers and assign them few more jobs. With this approach, an organization would meet targets before the deadline date and results in saving time for holidays. Few workers may find it tedious but with overtime policy, it can be resolved. In fact, we followed this approach and was quite effective.
Furthermore, if anything left undone then we can find professional one for that job and plenty of people are available for freelance work. Enjoy vacations without any hectic of interaction for leads and proceedings. These people are trained enough to work under any circumstances. We founded them easily and you may also.
What about those organizations, which handle the real-time queries?
Hiring a team of professional for real-time scenarios and assign them a manager for direction and resolving escalated proceedings.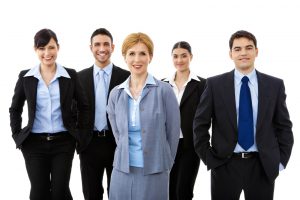 Running customer service and outsourcing business is considered to be fastest growing industry but a big headache for employees as they can't take holidays for the tour.
Don't worry as we were in the same situation but we handled it well enough.
Hire a trusted team of professionals to handle your customer queries or business for few days and pay them. You may seem it as unfeasible but it worked. There are plethora temporary companies out there on the market.
Hire Business- Grade Virtual Assistant for ensuring smooth run of business without any involvement. Enjoy your holiday vacations without any business hectic.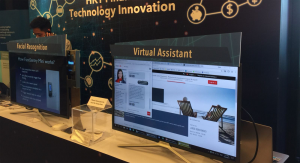 Go for holiday vacations with your family and friends without worrying about the business you leave behind. No need to ruin up your holiday vacations. Don't take any stuff with you even office laptop and mobile phone. Walk out with a fully free mind as you can leave everything on GVA.
The only thing you have to do is to train virtual assistant well enough. So it can take a reliable decision on priority based. It takes some time to get trained. It would be better if you can prepare for that couple of month before. so these were the ways to enjoy the vacation if you are in the same kind of business. If you got any more then don't tell us with through comments.
3,793 total views, 1 views today